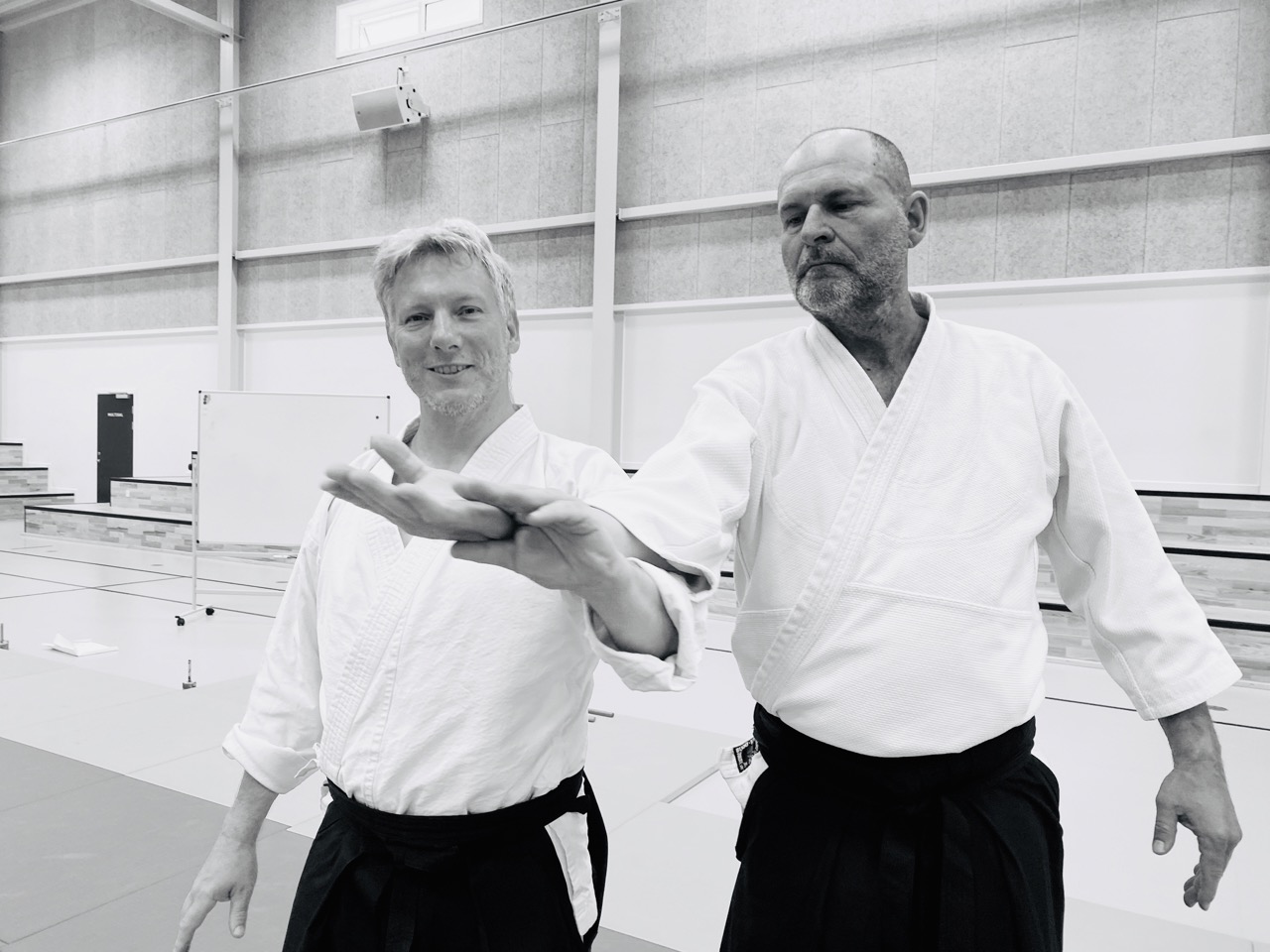 3rd International Summer Seminar with Carsten Møller and Michael Holm

13th – 18th of July 2024
We are happy to invite you to the third international summer seminar with Carsten Møller (7. dan) and Michael Holm (6. dan), taking place from Saturday the 13th of July until Thursday the 18th of July.
Once again, the seminar will take place in Stevns (50 km south of Copenhagen) – close to both the sea and beautiful nature. So bring your hiking boots and your swimsuit!
And like last year, we will invite different teachers from home and abroad to teach the morning/misogi classes.
There are trains going from Copenhagen to Store Heddinge, and the E47 passes close by.
We are staying at the lovely Danhostel Stevns. (https://danhostelstevns.dk/)
Practice will take place at:
Stevns Hallen
Parkvej 4
4660 Store Heddinge
Denmark 
Please be aware that there is a limited number of spaces at the hostel. We have a SUBSTANTIAL early bird discount until April 1th , and for both your and our convenience, we would be grateful if you would register sooner rather than later.
Rooms are for 2-6 people with 3 meals a day (vegan/vegetarian/omnivore). 
SIGNUP WILL OPEN SOON
Schedule:
Saturday 13/7:
13.00-15.00 Arrival and registration at hostel
16.00-18.00 Aikido all
19.00 Dinner
Sunday 14/7 – Wednesday 17/7:
7.00-7.45 Morning practice
8.00-9.00 Breakfast
9.30-11.00 Aikido all
11.00-12.00 Instructors
12.30-13.30 Lunch
15.30-16.30 Instructors
16.30-18.00 Aikido all
19.00 Dinner
Thursday 18/7:
8.00-9.00 Breakfast
9.30-11.30 Aikido all
12.30-13.30 Lunch and departure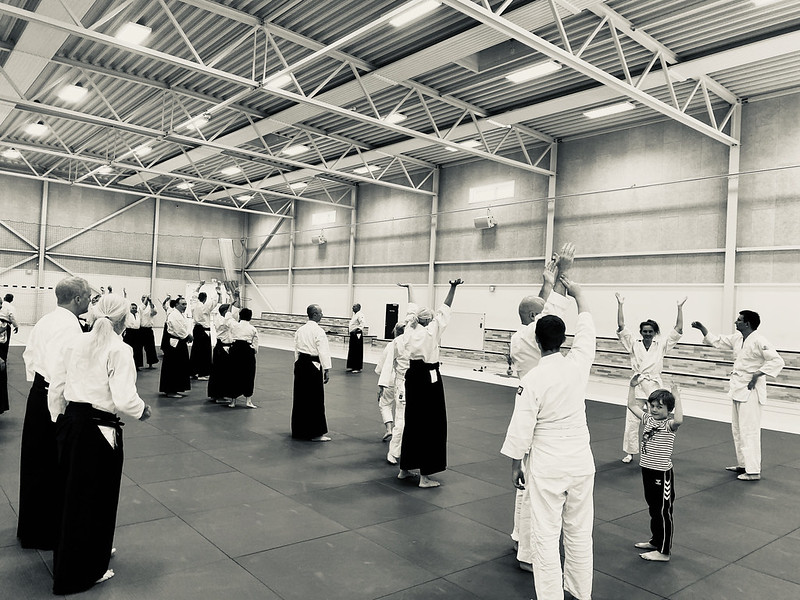 Wednesday evening we will have a party. And one afternoon, we will organize an outing for everyone who wants to go.
It is possible to do dan-examinations at the seminar with Carsten and Michael.  Please let us know if you want to do an examination, when you sign up. (Fees for examinations are available upon request, payment is directly to the examiner)  
Seminar & acconmmodation fees:
Full seminar + lodging  "Normal":    
Early bird: 3650 DKK /490 €
Full seminar + lodging "Instructor":
Early Bird: 3850 DKK /518 €
NOTE: The EARLY BIRD runs until APRIL 1st:  PRICES will go up by 370 DKK / 50 € on april 2nd
If you wish to parttake in only part of the seminar, that is also an option. Please writ us with your wished, and we will calculate a price for you 🙂
We are looking forward to seeing you,
The Seminar Team
(You can reach us by writing to: sumsem@ki-selskabet.dk)